2022 Market Outlook | Sell Now If You're Ready
The number one burning question in the San Francisco= real estate market circle is… will 2022's market be anything like last year's? In 2021, seller profit averaged $94,000 nationwide, with single-family homes in San Francisco seeing larger profits. This is especially true with Sellers who have owned property for over 20 years. In the condo market, many Sellers are breaking even and some returning a profit for the first time since 2016, when the market last saw major price gains.
2021 Sales and Price Appreciation
Case Studies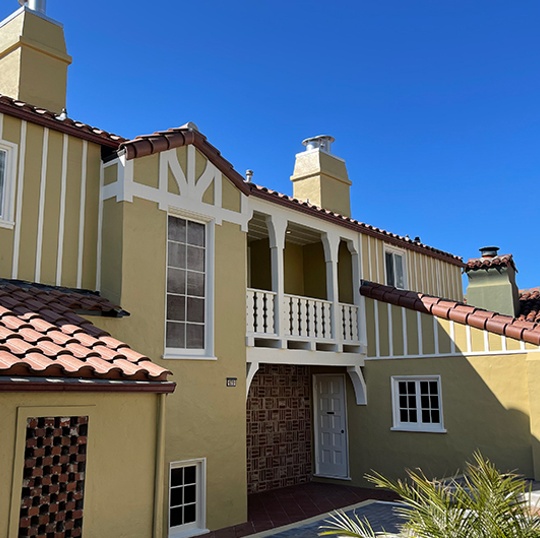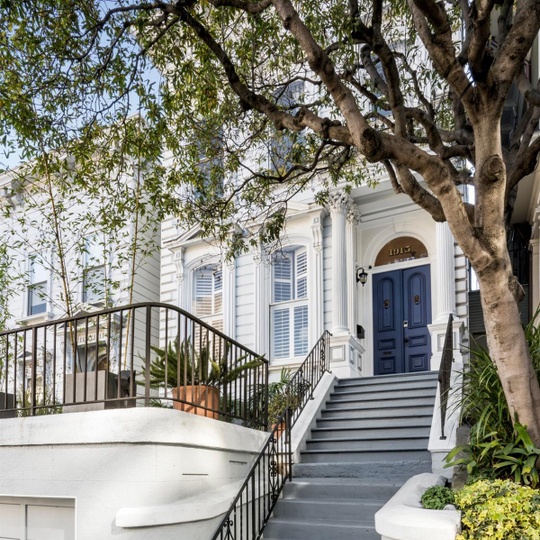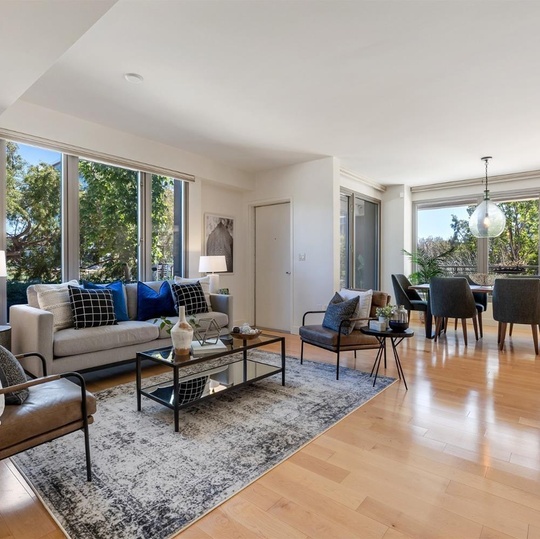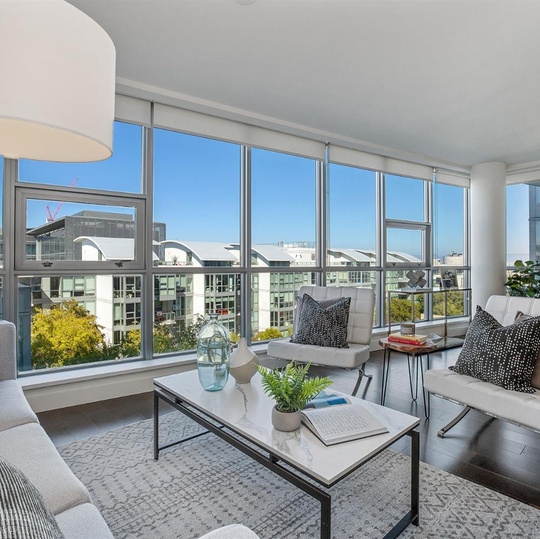 Newly minted buyers replaced people that sold and left San Francisco last year. That means new Silicon Valley money is still around with tech doing well despite other industries. Many in the ultra-luxury market did not make a move last year due to the shifty economy. But as people see that the economy is stabilizing, property owners are realizing 2022 could be another great year to sell. Buyers are out there. Buyers with locked in interest rates from the past month are especially out there. Basically, the real estate community's consensus is, sell now if your property is ready for the market.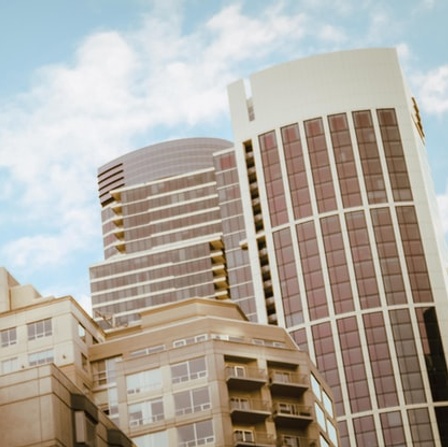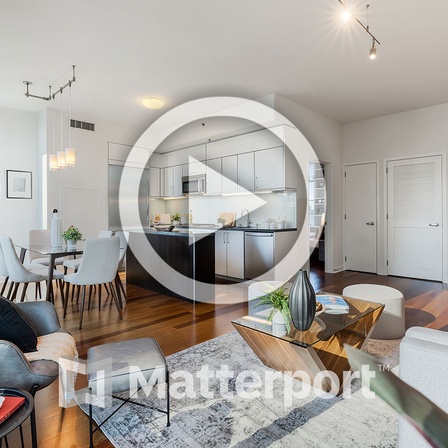 Home Buyers Narrow Home Search With Technology
Last year, home buyers viewed a median of eight homes before purchasing. Among the median eight homes viewed by buyers, three were viewed online only with the help of virtual and video tours as well as virtual open houses, according to NAR data.