Quarter 4 2020 San Francisco Market Report
2020 San Francisco Real Estate Analysis and Recap
2020 was a year of social, political, economic and environmental extremes. Let us give thanks to those who worked so hard and sometimes risked their lives to help others.
Since the start of the pandemic, the real estate market in San Francisco saw complicated dynamics in supply and demand, with a strong recovery after an initial crash in activity.
The following analyses were designed to be self-explanatory, but to be specific, condo data points
can be found in the three graphs below.
ROBYN'S 2020 CONDO SALES RECORDS
Timing is everything. Find out how we can sell your property for a fast return and the highest result. Call today.
In 2020, Robyn's listings sold almost $200 more per square foot than the average agent.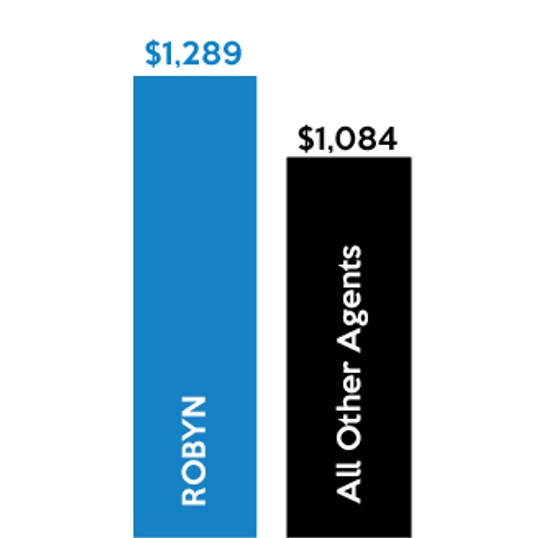 In 2020, Robyn's listings sold almost 10 days shorter than the average agent.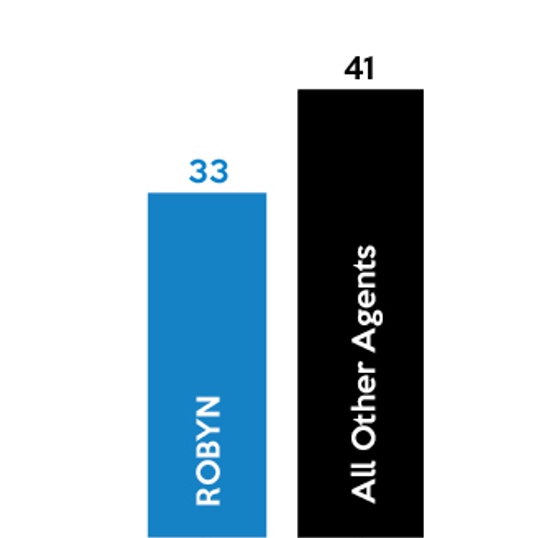 Mortgage Rates Hit a New Record Low, But Poised to Rise
Despite a full percentage point decline in rates over the past year, housing affordability has decreased because these low rates have been offset by rising home prices. However, the forces behind the drop in rates have been shifting over the last few months and rates are poised to rise modestly this year.